It is now 2015. 2014 is over and it had its ups and downs, but through it all writing for the imPORTANt 1111 blog brought much light, challenges, and happiness to me. I hope that what I've written here has helped you somehow; whether it provides guidance in a positive way where you agree and continue to explore, or in a negative way where you realize this isn't for you.
The WordPress.com stats helper monkeys prepared a 2014 annual report for this blog and I'd like to share these with you. It may not seem like much to some, to other bloggers who have more followers and visitors, but to me this year has been monumental in a very secretive and internal manner. Every person who has commented on this blog, every person who has clicked the subscribe or follow or like button, was a surprise and I embraced each one with joy. I thank all of you for being a part of my life, making it better, and for boosting my confidence in my beliefs by just being here on this page reading these words. The best days of this year were the final ones where the blog's previous records were broken by all of you! I never expected things to go this well and I look forward to this new year. I wish you the best this new year, safe travel upon your spiritual path, fun and joy too, and that you achieve your goals!
Thank you! And Namaste,
Melissa Portan.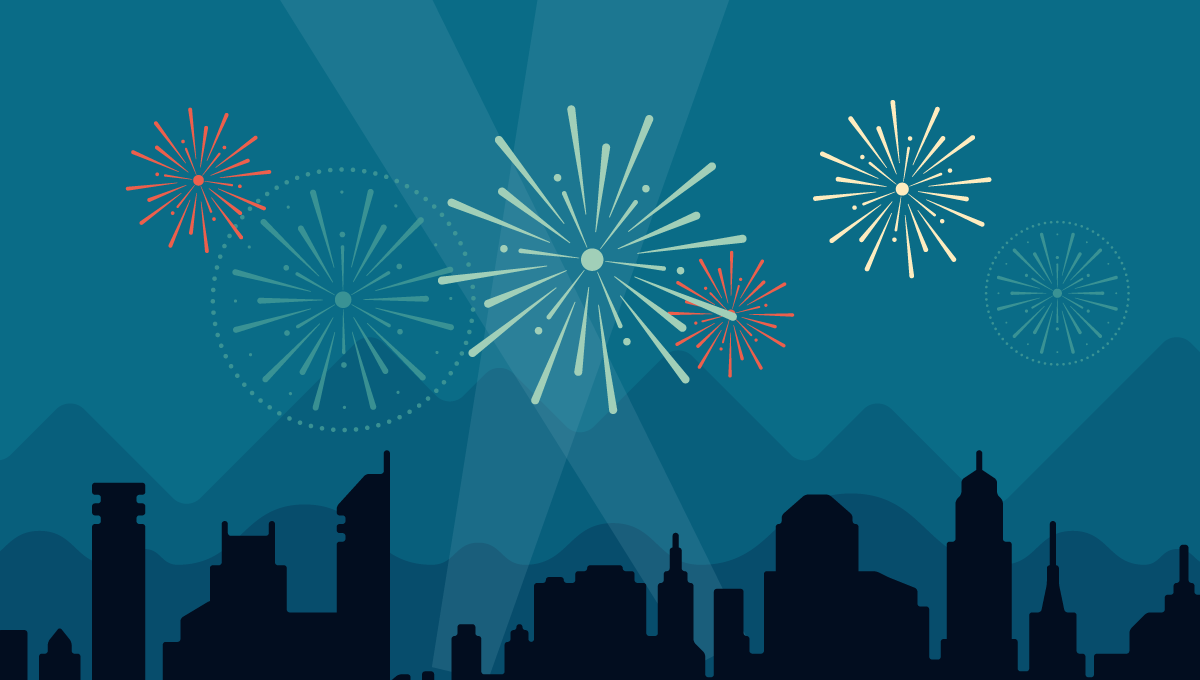 The concert hall at the Sydney Opera House holds 2,700 people. This blog was viewed about 9,800 times in 2014. If it were a concert at Sydney Opera House, it would take about 4 sold-out performances for that many people to see it.
Click here to see the complete report.
Find me on Facebook! Twitter! Google +!